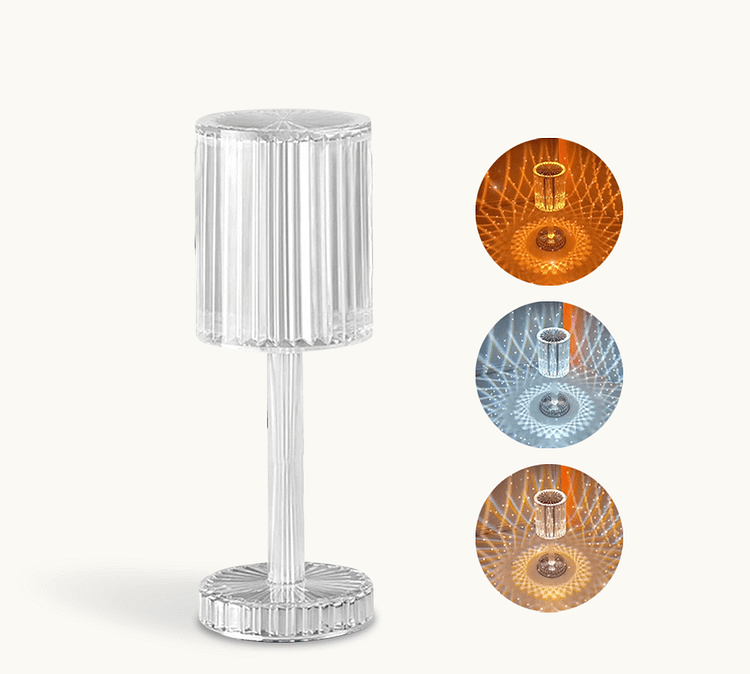 Enchant Your Space
Transform any room in your home into a magical wonderland with the Charming Diamond Lamp™. It's time to find your inner oasis and immerse yourself in magic.
A Magical Glow
Let the lamp's sparkling glow soothe your soul. This Charming Diamond Lamp™ is bright enough to be used as a book light, yet dim enough to create an enchanting atmosphere.
30-Day Money-Back Guarantee
Since we are so confident that you will absolutely adore the Charming Diamond Lamp™, we are offering a 30-day money-back guarantee. If you aren't satisfied for any reason, simply contact us and ask for a full refund.