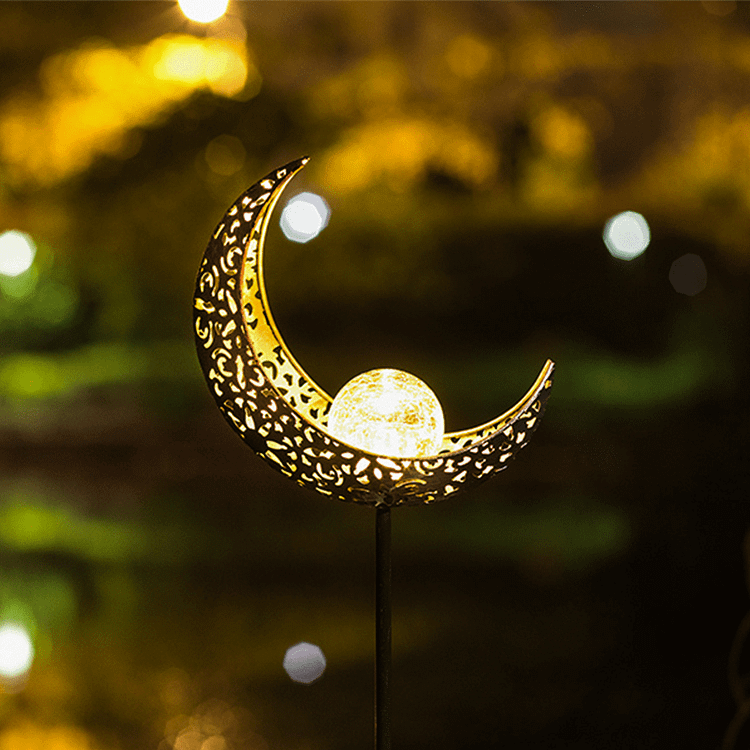 Enchant Your Garden
It's time to transform your garden into a magical wonderland! The Celestial Garden Light™ will ward off negative spiritual energy and protect your home.
Unlike conventional lights, the Celestial Garden Light™ is solar powered. Honor mother nature and she will nurture you.
30-Day Money-Back Guarantee
Since we are so confident that you will

 

absolutely adore
 The Celestial Garden Light
™, we are offering a 30-day money-back guarantee. If you aren't satisfied for any reason, simply contact us and ask for a full refund.
Frequently Asked Questions